happy clients // kind notes
Monique & JP
We used Purple Meadows for the day of services for our wedding and they definitely made our lives easier on the day of the wedding. We had about 380 guests and we didn't have to worry about a thing, even when little things didn't go as planned they were there to fix the problems so that we didn't even know about them until after the wedding. We had a big problem with our seating arrangement the night before the wedding! We called Debra at midnight and she told us to get some sleep and that she would handle it, and she did. If you're looking for wedding coordinators you should i contact them, We definitely recommend them to anyone looking for planners.
Candice & Perry
Could not have done it without Debra. She practically carried us through the last two weeks in her arms. Very professional, and she had a calming influence on everyone around her!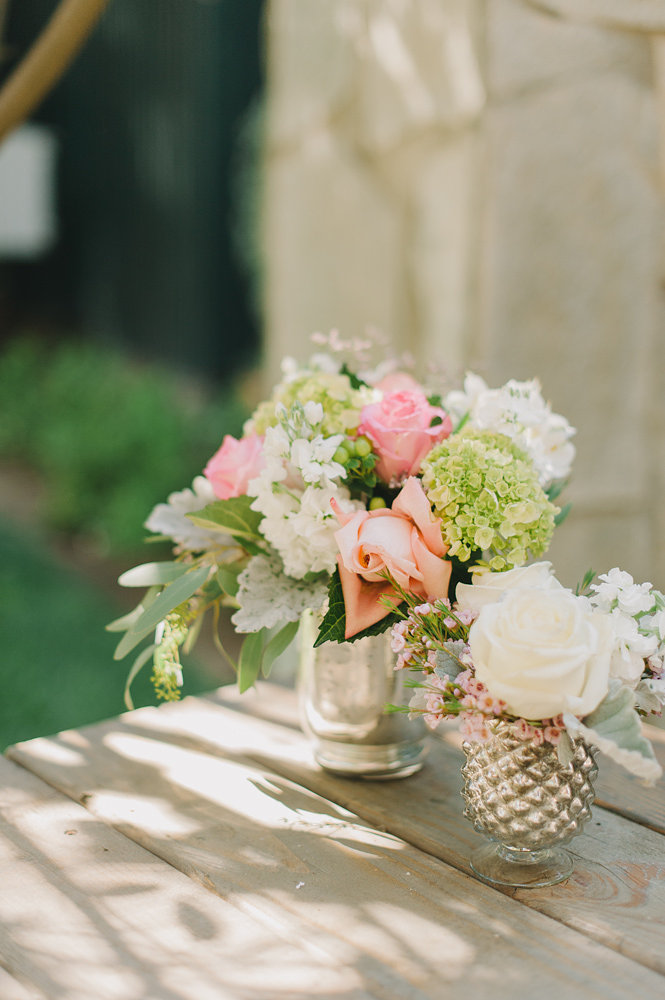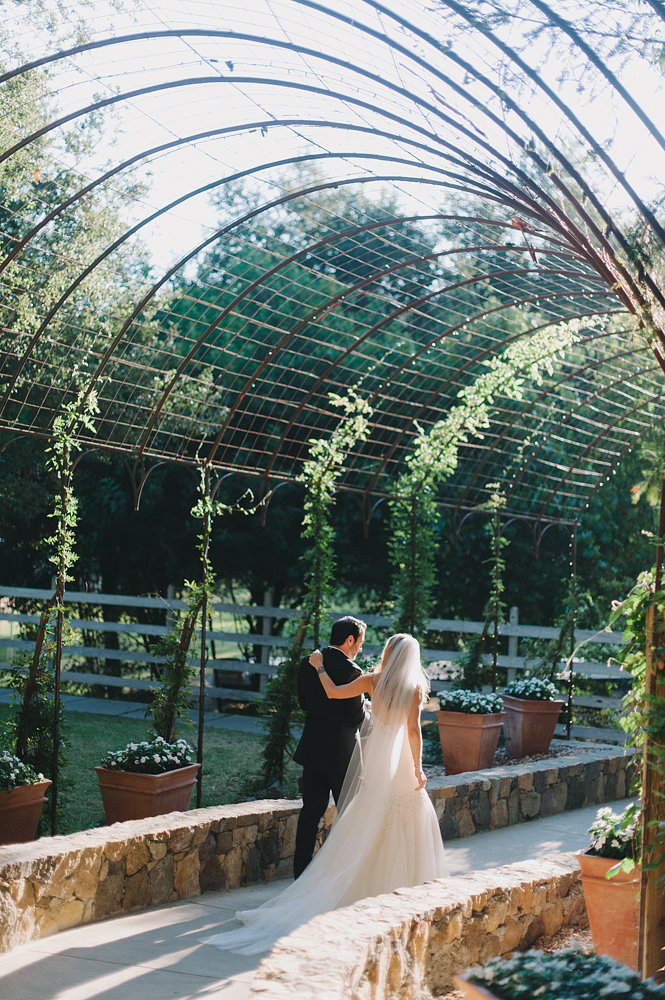 Vilia & Zach
Debra went above and beyond in her services and duties. She was not only a sounding board and available around the clock for my questions, but she helped so far beyond the "day of" coordination that her value was irreplaceable. I would recommend, and have recommended her services to my friends and family!

Lisa & Brian
Before hiring Debra to coordinate our 4/14/12 wedding I was stressed out thinking how was I going to pull all of this together and deal with everything the day of the event, not thinking I had enough money to hire a wedding coordinator.
From the day Debra was on board, there was not a week that went by that we were not emailing and dealing with every detail of our wedding. She had thought of things that I would have never thought of on my own and helped me execute several things including the escort cards and all the printed items for the wedding that I had no patience for dealing with at that point.
She was amazing and helping to no end in the planning stages…remember she was only for day of planning and she went so above and beyond, it was wonderful. Her team kept the ceremony and reception on track and got every issue handled with great professionalism and grace. They definitely kept my mind at ease and stress free on my wedding day and I am forever thankful to them for that and for helping me create such a perfect day for me and my husband.
Christine & Dylan
If you are looking for a wedding coordinator who is knowledgable and experienced with a heart of gold, look no further. I had no idea how much I would lean on my coordinator and trust her full heartedly to make sure everything went as planned on our wedding day.
Debra of Purple Meadows Events went above and beyond by being there for both my husband and I months in advance to the event. Every offbeat question I had for her was answered almost immediately with constant emails and phone calls.
Debra truly cares about each of her clients and her work shows it. Even with unplanned obstacles like myself being laid off and other vendors falling through on things, I knew I made the right choice when literally everyone in our bridal party, including our parents, couldn't stop talking about how awesome she is!